Umrah is one of the most important deeds a Muslim can perform in his life to attain spiritual purity and Allah's closeness. It is a golden opportunity for Muslims to purify their souls. One can perform Umrah anytime in his life and as many times as he wanted. Umrah leaves a lasting impact on the spiritual and mental well-being of every Muslim, not just during the small journey but for the rest of their life.
Many people believe Umrah to be the "small pilgrimage," whereas Hajj is the "main pilgrimage." As shown by the hadith reported by Abu Hurairah (may Allah be pleased with him), the Prophet (peace and blessings be upon him) says: "The performing of 'Umrah is an expiation for the sins committed between it and the preceding ones." And Allah's recompense for Hajj Mabrur (approved pilgrimage) is nothing but Paradise." (Al-Bukhari)
At all times and in all locations, one should seek forgiveness from Allah Almighty, but Umrah offers significant rewards since it demands a Muslim to leave their house and all of their possessions behind and commit their whole time to Allah's worship.
Furthermore, until they return home, each Muslim who travels for Umrah is considered a pilgrim. "The performers of Hajj and Umrah are deputations of Allah Almighty," the Prophet (peace be upon him) declared in a hadith recounted by Ibn Umar. If they reach out to Him, He answers, and if they ask for forgiveness, He grants it.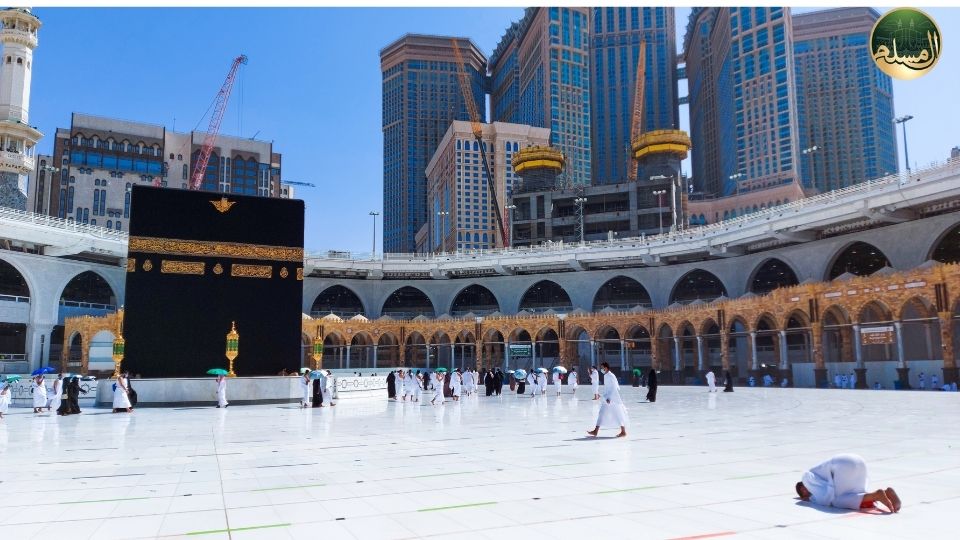 What's so special about December Umrah Packages?
You can perform Umrah anytime all around the year. But there are certain points people consider while going to Umrah. Like the weather in Makkah and Madinah, number of days in Makkah and Madinah, type of accommodation and feasibility of staying close to Haram Shareef , the number of people visiting there to perform Umrah and specially the season, Many people visit at the time when there is not much crowd so that they can perform the ritual with full attention and ease.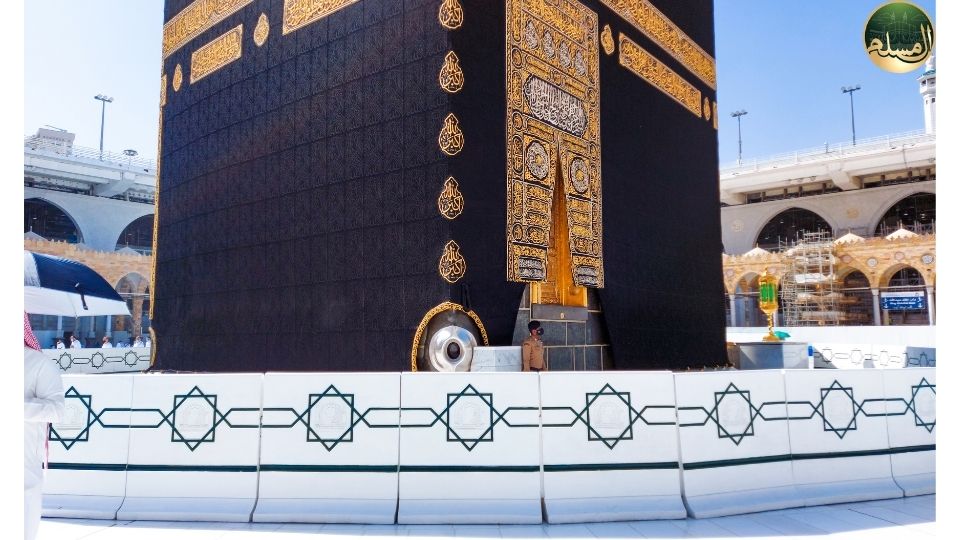 December is one of most favorite season to plan this spiritual Journey for UK Muslims. They mostly prefer to go in December because of the following reasons:
Weather is perfect and friendly in Saudi Arabia during December.
Winter holidays are going on, no need for additional leaves.
An ideal time to go with families because of the winter holidays.
Discounted and early bird deals are available thought the year
A perfect family get together at the most blessed placed on earth with just one intention to earn maximum virtues and pleasure of their CREATOR.
A lot of people want to perform Umrah with their families. But it could be difficult for them because of their hectic schedule. Children are busy in their studies and also there is no off from the offices. It is very difficult to perform Umrah during the summer holidays as the weather conditions are harsh and not feasible. So, December is the ideal month for them to perform Umrah.
How AlMuslim Travel can help you in finding the best deal?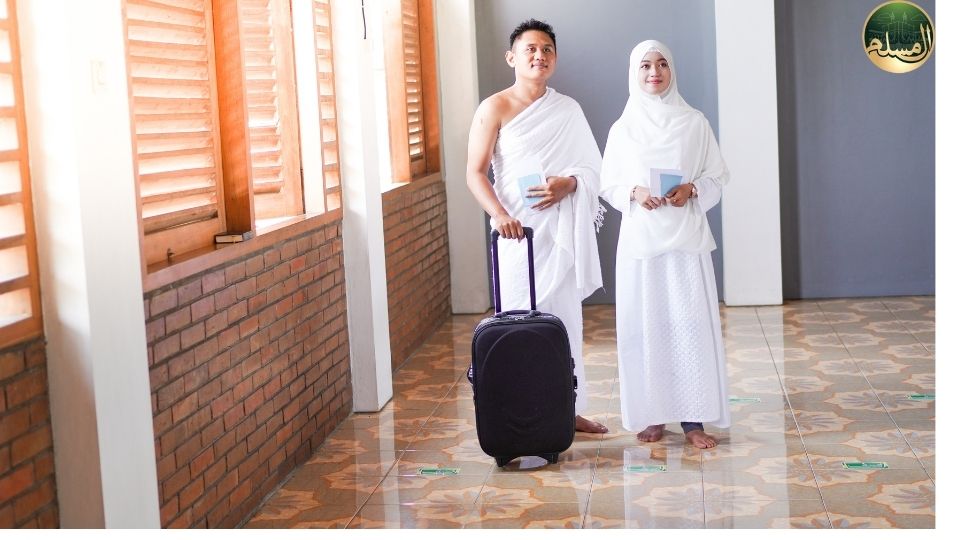 If you are worried about visa process, ticket booking, hotel selection, and food, then you don't have to think about it anymore. Because AlMuslim Travel is here to assist you in all these matters. AlMuslim Travel is a trusted and well-known travel agency with an experience of more than 19 years. Almuslim Travel is here to meet all your needs regarding hajj and Umrah. We understand that people are stuck in their busy routines and they don't have much time to plan everything. We are here to fulfill all your needs.
Since UK Muslims prefer Umrah Packages 2022 , we make every effort to assist and satisfy them.
We recommend a package that is not only economical but also practical, based on their comfort and convenience. You won't have to think about trivial details since AlMuslim Travel will take proper care of everything.
All-Inclusive December Umrah Packages:
There are many different December Umrah packages to choose from. This depends on your personal preferences. These packages differ with respect to hotels and the number of days and nights in Makkah and Madina. You can select the package that best meets your needs. Hotels range from 3 stars to 5 stars depending on their available services.
Package Customization as per your desire:
Moreover, we can customize your packages as per you want. You can customize the number of days and nights you want to stay there and also the hotels. Considering your health, we are responsible for the provision of healthy and fresh food throughout your journey. AlMuslim Travels never compromises customer satisfaction. They believe in facilitating their clients to the maximum. So that, they can enjoy hassle-free and healthy visits to the Holy places.
Budget Friendly to luxurious 5 Star Umrah packages:
There are many different hotels from the luxurious ones (5-star) to the most budget-friendly and economical (3-star) hotels. All of these hotels are located near Makkah and Madinah so you don't have to travel much. 3 star December Umrah package is the most basic one that contains all the much-needed things you need during your stay. 4 star December Umrah package is a bit advanced from the previous one. You are provided with some comfort stuff in addition to the basic things. The 5-star December Umrah package is the most exclusive, deluxe, and luxurious one. You are provided with all the luxuries you want to have during your Umrah journey.
Affordable December Umrah packages
Our packages are all reasonably priced and budget-friendly. AlMuslims Travel gives all pilgrims the same opportunities to visit the holy cities of Makkah and Madinah and conduct the sacred practices in serenity. As a result, we have designed our packages in such a way that they would benefit everyone. Choose the 3-star Umrah package if you wish to go on a modest budget. The 4-star Umrah package is for you if you wish to retain your comfort level on a budget. If you wish to be treated like royalty, the 5 star Umrah packages is waiting for you.
24/7 customer support is available
We are here to assist our valued clients 24 hours a day, seven days a week. You can contact us at any time through email, Direct WhatsApp, Chat Support, or call. We have always done our utmost to treat Allah's visitors with respect and compassion. All you have to do is share and discuss your wants and wishes with us, and it will be our obligation to give the best quality sales services that our valued customers deserve. Request a quotation today to take advantage of our hassle-free Umrah services.