Umrah is something that every Muslim would like to perform at least once in their lifetime; however, it can be somewhat overwhelming when you have no experience of going there. If you're thinking of taking a trip to Mecca to perform Umrah, it is essential to consider everything you'll need. Choosing the right packages for Umrah will not only save you from a lot of hassle but also from getting disappointed in the end. There are many travel deals available for Umrah.
Finding the right Umrah Packages 2022 for your journey can be challenging. With so many options out there, how do you know which one is right for you? We've got your back. Here are six tips to help you choose a perfect package for you and your travel companions!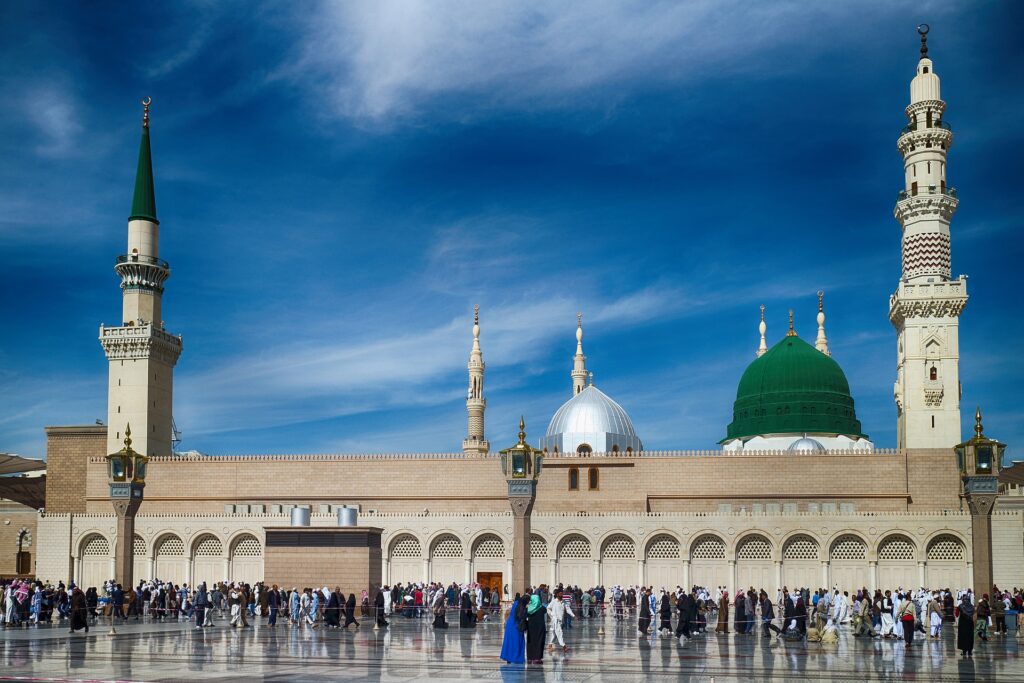 Narrow Down Your Search for Umrah Packages
The first step towards making your Umrah hassle-free is narrowing down your search for the best packages. If you have fewer choices, it will be easier to decide on the deal. You can narrow down your search by first figuring out which travel agent to use. If you have a trusted travel agent, you can ask them about their Umrah Packages and find out if the deals are suitable for you.
If you don't have a trusted travel agent, you can do a bit of research on your own and find some reliable agents who offer affordable and best packages. Once you have shortlisted around three to four agents, it will be easier to make the right choice. The next step is to list all the packages offered by the agencies for Umrah. It is essential to use effective keywords when searching for travel packages.
Check the Price of Umrah Packages in Detail
There are several Umrah packages available for Muslims to choose from for their Umrah journey. The price of the deals varies based on things like the number of people, the length of the stay, and any extra amenities included. One thing to keep in mind is not to compromise the experience over a few dollars.
Cheap deals do not offer all the necessary amenities. Based on price, there are three types of packages offered by travel agencies; Economy package, Standard package, and Deluxe package. The economy package is an affordable package with 4-star accommodation in Makkah and Madina. The standard is a cheap package that offers 4-star accommodation with guided tours of holy sites in Makkah and Madina. The Deluxe package is an expensive one. It offers 5-star accommodation, including breakfast, lunch, and dinner. All packages include flights, transfers, and visa processing.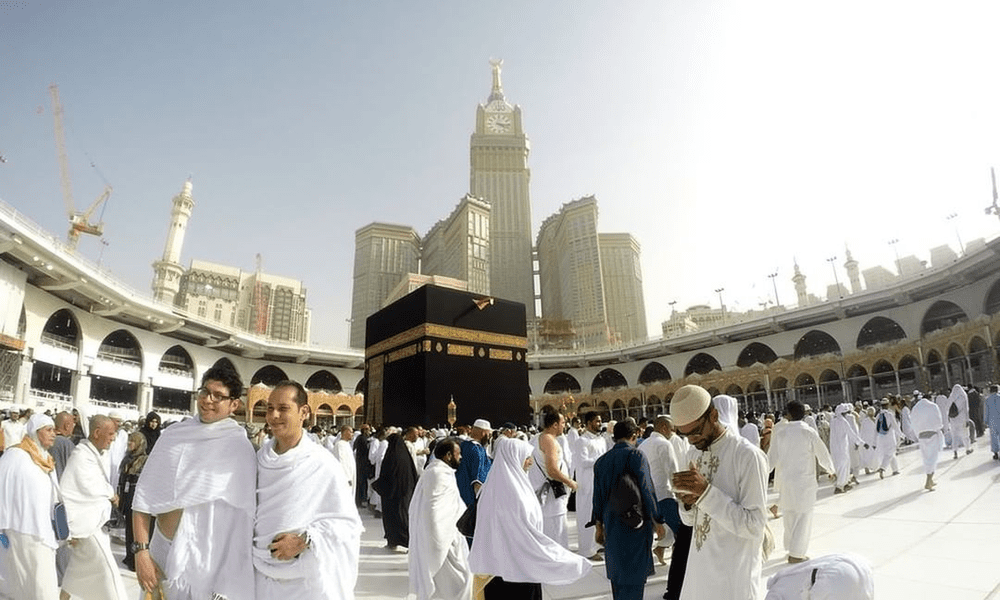 Read Reviews of Umrah Packages Online
If you're planning on going on the Umrah to Mecca, you should read reviews of Umrah Packages online. The reviews will help you figure out which package is best for you.
Reading reviews will also help you determine if a tour company is reputable or not. Reviews can give you a ton of information about what people have experienced. Here are a few things to consider while searching for reviews:
Did the reviewer write their review on an online forum for packages and reviews? Or did they post it on their website?
Does the reviewer seem like they know what they're talking about? Or do they seem like they're just trying to sell you the package?
Is the reviewer someone who has bought the package? Or is it just a review written by the company or someone they have hired?
Consider Your Budget for the Easter Umrah Packages
Before you book your Easter Umrah Packages, it is essential to have a clear idea of how much money you can spend. Estimate what you can spend on travel expenses. Determine the spending money for meals, souvenirs, and any other purchases you plan to make during your trip.
The good news is that there are options out there for every budget! Some packages may include flights and accommodations, while others only cover ground transportation. Keep in mind that if your package doesn't include airfare, you'll need to plan accordingly. You can purchase a one-day package or an extended stay package. Some special packages allow pilgrims to visit other cities before they go back home to their country.
Ask Questions about the Easter Umrah Packages
Have you been wondering about Easter Umrah Packages? You're not alone. Many people are curious about the different packages available and what they mean.
You must try to get an understanding of what is offered in the package. Here are some questions you can ask Travel Agent to select the best deal for your spiritual journey:
Do you offer packages for all budgets?
What is included in the hotel accommodation; Breakfast, lunch, dinner, etc?
Are there any taxes to pay at the airport when I arrive?
Are there any supplementary costs that I should expect once I arrive in Mecca?
How many times a year do you offer this Umrah package?
Is it possible to add a tour guide to the package?
If you don't ask for a specific detail, you might find yourself surprised later on when it doesn't get included in the package.
Identify Your Goals before Choosing Easter Umrah Packages
For those who are planning to perform Umrah, it is essential to identify your goals before choosing the Easter Umrah Packages. What do you hope to get out of it? Are there certain things that are more essential to you than others? How much money do you have to spend on this experience? Keep these questions in mind as you look at the different options available.
Doing so will help ensure that the package you choose aligns with your priorities. If you wish for a more economical and budget-friendly version, you may opt for a basic package that only provides accommodation and transportation services. However, if you prefer a more luxurious experience, you should choose luxury Umrah deals. Knowing what you want to get out of your Umrah experience will help you decide which type of trip is best for you.